Who We Are
Since its inception in 1881 Japan, Kimura Unity Group has been dedicated to providing top-quality services to customers while maintaining top-of-the-line workplaces with first-rate teams of employees. We believe that our company exists for the customers and prospers together alongside our employees.
Placing a high premium on creating customer value and enhancing motivated personnel performance, Kimura Unity Group offers integrated services in four areas throughout the globe—logistics services, total car services, information services, and staffing services.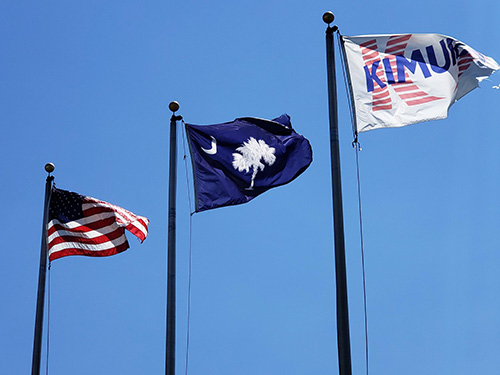 Our Services
Based on the expertise gained as a logistics partner with major automobile manufacturers, Kimura offers services customized for the logistics needs of customers, including warehousing, packaging, sequencing, delivery, and steel container production.
Mission Statement
Provide products and services of value to our customers on a timely basis and at the best cost to prepare Kimura for evolving into the 21 century
Our company exists to serve our customers and to prosper with our employees
Senior Leadership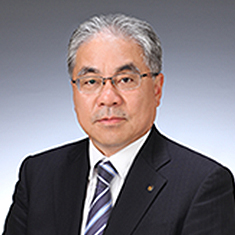 Yukihiro Koyama
Chairman / CEO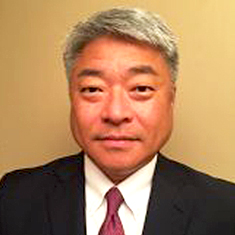 Yoshihito Matsui
President / COO
Sales Team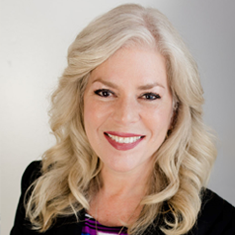 Michelle Barend
Steel Pallet & Logistics Divisions

Sales & Business Development Manager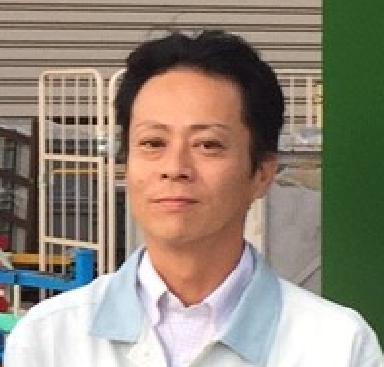 Our Customers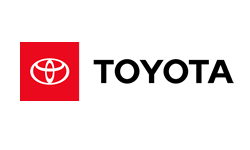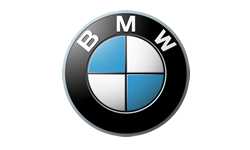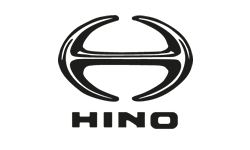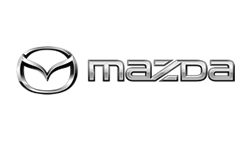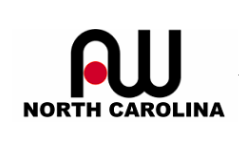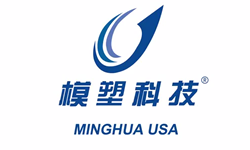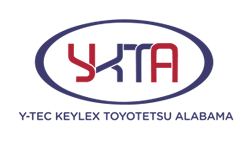 0
+
Trucks/Trailers Processed Weekly
0
Square Footage Utilized Within SC Operations
0
Containers Shipped On An Annual Basis
Interested in receiving a no obligation quote? Click below to contact us today.